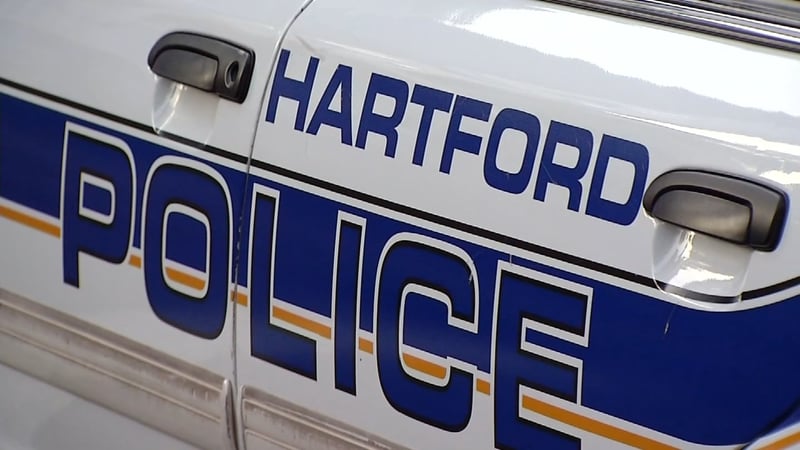 The Hartford PD said they responded to an incident at a laundromat where a man stole a car with an infant in the back seat.  (WFSB)
HARTFORD, CT (WFSB) -
The Hartford PD said they responded to an incident at a laundromat where a man stole a car with an infant in the back seat.
Police said they were dispatched to 1880 Main Street where a woman said that she left her one-year-old sleeping nephew in her car and when she finished washing her clothes, she looked up and the car was gone.
Officials said they notified surrounding towns of the vehicle, which was a gold Acura RL.
Police said they recovered the vehicle and child, who was unharmed, at 101 Pliny Street.
A K-9 Unit responded to the scene and conducted a track on the suspect with negative results.
Suspect information was developed by police after interviewing various witnesses.
American Medical Response 924 was present at the scene and ensured the child was not harmed while the Acura RL was towed to 50 Jennings Road for processing.
Copyright 2017 WFSB (Meredith Corporation). All rights reserved.