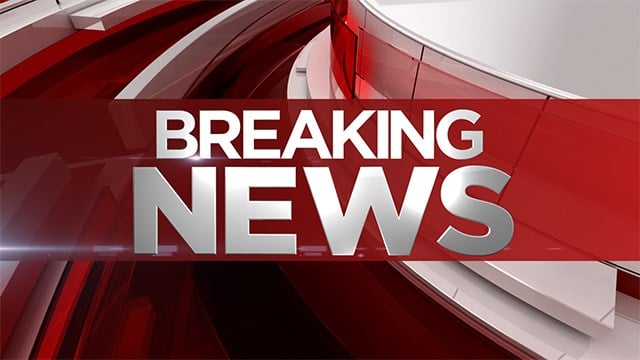 HARTFORD, CT (WFSB) -
Hartford firefighters are on scene of a reported fire at an nursing living home on Lorraine Street.
Crews were called to Chelsea Place Care Center at 25 Lorraine Street just before 10:30 a.m. Saturday.
The fire was initially toned as a 2-alarm because it was at a nursing facility, but first crews on scene were able to quickly get the situation under control.
Dave Skoczulek, a spokesperson for Chelsea Place Care Center said the issue appeared to be a smoke problem triggered by an electrical malfunction. Staff at the facility were able to respond immediately to make sure no residents were put in harm.
No residents had to be evacuated, Skoczulek said. Due to the fire departments quick response and assistance the issue did not end up more serious.
Skoczulek said the fire department is still investigating the cause but please a coffee maker is responsible.
Copyright 2017 WFSB (Meredith Corporation). All rights reserved.