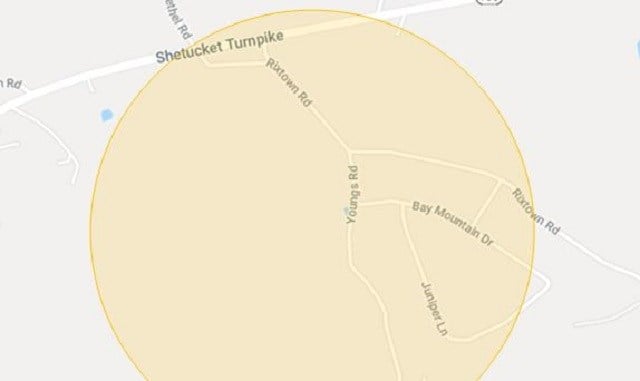 CT Water
GRISWOLD, CT (WFSB) -
A "Boil Water Advisory" was canceled for about 80 residents in Griswold.
The advisory was set in place on Sunday for the residents.
The lab results were released on Monday, which confirmed the water was safe to drink.
Customers located on Bay Mountain Drive, Juniper Lane, Old Shetucket Turnpike, Rixtown Road, and Youngs Road are urged by the Bay Mountain Water System to boil any tap water before consumption.
The advisory was put in place after officials said an equipment issue caused a "complete loss of water pressure in the water system."
Officials said the water is safe for bathing, cleaning, or sanitation purposes.
Residents with questions are encouraged to call The Connecticut Water Company at 1-800-286-5700. This information is also available on our Web site at www.ctwater.com.?
Copyright 2017 WFSB (Meredith Corporation). All rights reserved.