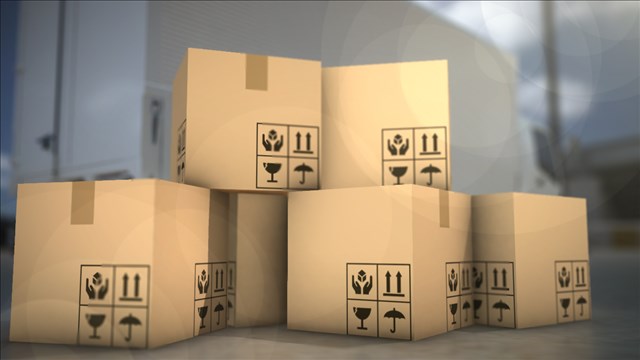 (MGN)
HARTFORD, CT (WFSB) -
A new study ranked Connecticut as one of the "most moved from" states in 2017.
United Van Lines conducted the study and ranked the state as fourth in its 2018 National Movers Study.
It said in 2017, more people moved out of Connecticut that into it. About 57 percent of the moves in the state were outbound.
United Van Lines said the northeast continues to see more residents leaving.
The exception, however, was Vermont. It said for the first time, Vermont was a top moving destination for 2017.
The top 10 outbound states were:
Illinois
New Jersey
New York
Connecticut
Kansas
Massachusetts
Ohio
Kentucky
Utah
Wisconsin
The trend, according to the study, is that people are moving west and south.
The top states people headed into included Oregon, Idaho, Nevada, Washington and Colorado.
For more on the study, head here.
Copyright 2017 WFSB (Meredith Corporation). All rights reserved.