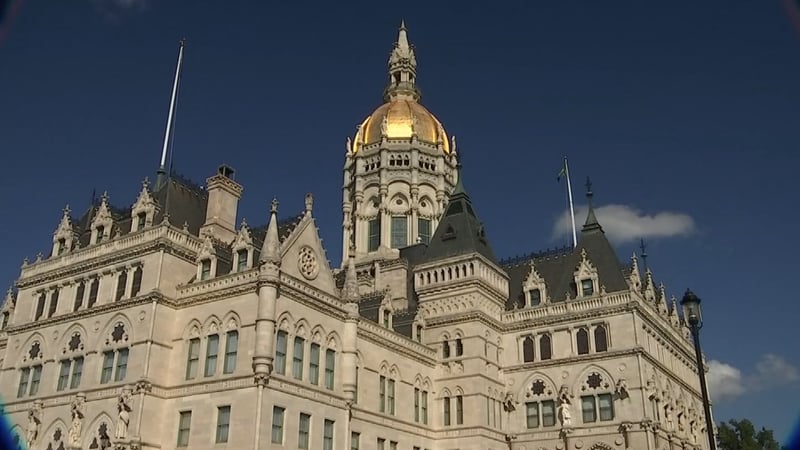 (WFSB file)
HARTFORD, CT (AP) -
State Comptroller Kevin Lembo says Connecticut is on track to end the fiscal year with a $224 million deficit.
But in a letter released Tuesday to his fellow Democrat, Gov. Dannel P. Malloy, he notes how his projection could change if the General Assembly acts on a plan to mitigate the red ink in the $20.5 billion bipartisan budget.
Lawmakers are expected to return to the state Capitol later this week to vote on a proposal that restores $54 million cut from a program that helps needy seniors pay for Medicare-related expenses. Legislative leaders have not decided when to address the deficit.
Lembo notes that personal income tax collections in December outpaced last year, but that's mostly due to people trying to pre-pay before new federal tax changes take effect.
Copyright 2018 The Associated Press. All rights reserved. This material may not be published, broadcast, rewritten or redistributed.