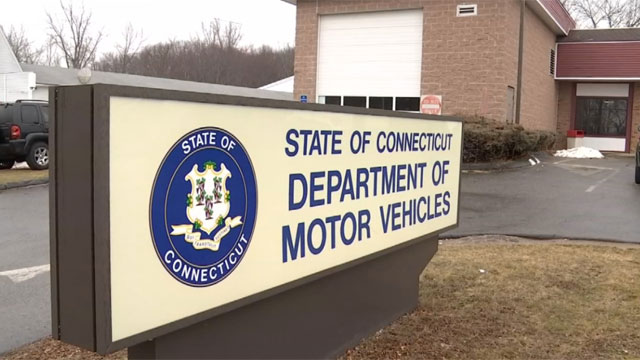 (WFSB)
WETHERSFIELD, CT (WFSB) -
The Department of Motor Vehicles canceled road tests that were scheduled for Thursday.
The DMV said on Wednesday that it was notifying customers of the cancellations and providing instructions on how to reschedule the tests.
It said the reason for the change was the snow expected to arrive from Winter Storm Brody.
The DMV also issued a warning to drivers.
"With the impending storm predicted to bring snow, drivers of commercial and passenger vehicles are reminded about the requirement to remove snow and ice from hoods, trunks and roofs or face fines and penalties," the DMV said. "The law also calls for stiffer penalties when there's personal or property damage from the flying elements."
It said drivers are exempt from the fines when the snow, sleet and freezing rain begins or continues while the vehicle is traveling. Parked vehicles are also exempt from the required removal of ice and snow.
For further updates from the DMV, head to its website here.
Copyright 2018 WFSB (Meredith Corporation). All rights reserved.