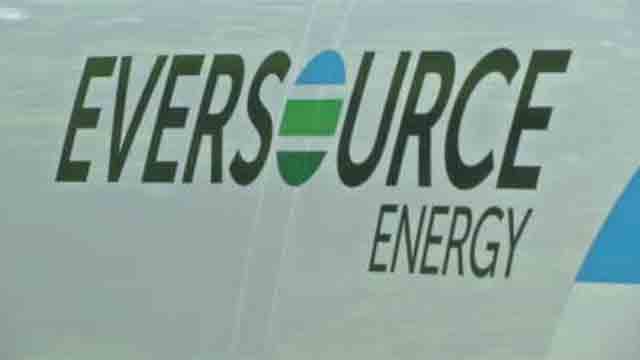 Eversource Energy (WFSB file)
NEWINGTON, CT (WFSB) -
If Blizzard Brody brings down wires and causes power outages, it may be awhile before electricity can be restored.
As of noon, Eversource reported 520 outages in the state, mostly in Norwalk and Southington.
Eversource spokesperson Mitch Gross said safety is "job number one."
Gross said line crews are encouraged not to go up and repair lines if there are winds in the 30 to 40 mph range.
Those conditions are considered to be unsafe.
Gross said Eversource does not have a mandate about it; however, it's typically up to the line crews themselves to make that determination.
Gov. Dannel Malloy echoed that protocol during news conferences on both Wednesday and Thursday.
"I will remind everybody right now that once winds are above 35 mph, nobody can go up in a bucket truck to put your energy back on," Malloy said. "So if your electricity goes out, you're likely to be out for an extended period of time until the winds die down."
For more on the outage situation, Eversource customers can see a map here. United Illuminating customers can check here.
Copyright 2018 WFSB (Meredith Corporation). All rights reserved.