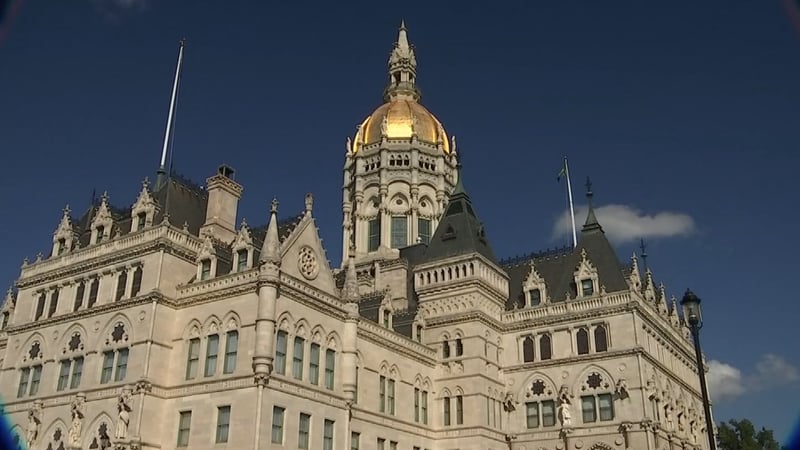 (WFSB file)
HARTFORD, CT (WFSB) -
A special session over state Medicare funding that had been scheduled for last week is set to happen on Monday.
Lawmakers were supposed to meet on Thursday, but Blizzard Brody forced them to move it to Friday and eventually Monday.
They may vote on a proposal that restores $54 million in cuts from a program that helps the elderly pay for Medicare-related expenses.
They have not decided when to address the latest news that, according to state Comptroller Kevin Lembo, the state is on track to end the 2017-2018 fiscal year with a $224 million deficit.
Copyright 2018 WFSB (Meredith Corporation). All rights reserved.