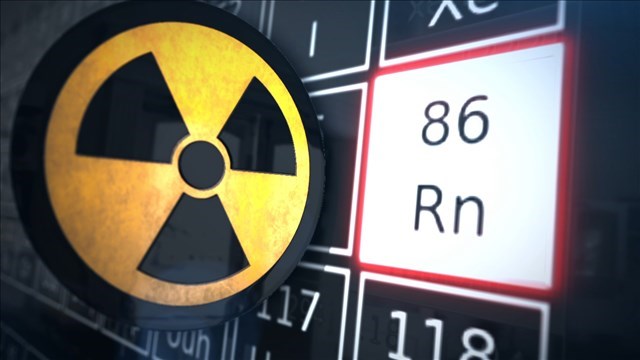 (MGN)
HARTFORD, CT (WFSB) -
Health officials are urging people to check their homes for radon gas, which they called the leading cause of lung cancer in non-smokers.
The Connecticut Department of Public Health said it is offering 1,200 free radon test kits during the second week of January.
The kits can be obtained online from the DPH's radon program website here. The link will be available until Friday.
If supplies run out, radon tests can be purchased from the American Lung Association by calling 1-800-LUNG-USA or at a local hardware store.
The DPH's radon program recommends that all Connecticut homes be tested for the colorless and odorless radioactive gas.
It said while outdoor radon poses a relatively low risk to health, it can enter homes from surrounding soil and become a hazard inside.
The recommended level set by the U.S. Environmental Protection Agency is between 2 pCi/L and 4 pCi/L.
Copyright 2018 WFSB (Meredith Corporation). All rights reserved.