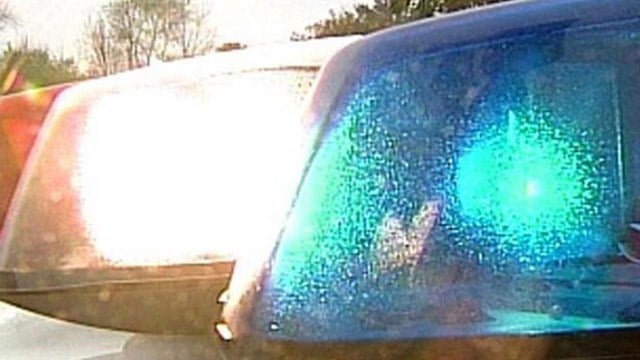 (WFSB)
PRESTON, CT (AP) -
Police have arrested two men in connection with the theft of firearms from a Connecticut home.
Authorities say a Preston homeowner called to report one gun missing in March 2017. A police investigation later found three weapons were taken from the home.
Police say the homeowner left to visit 23-year-old Frank Kelly at the time of the burglary. They say it appears Kelly distracted the homeowner so 21-year-old Jordan Lacey could take the guns.
The two men were arrested Tuesday. Kelly has been charged with conspiracy to commit burglary, conspiracy to steal a firearm and other offenses. Lacey is facing charges including burglary, larceny and theft of a firearm.
It's not clear if the two men have lawyers who could respond to the allegations. Both are detained on bail.
Copyright 2018 The Associated Press. All rights reserved. This material may not be published, broadcast, rewritten or redistributed.