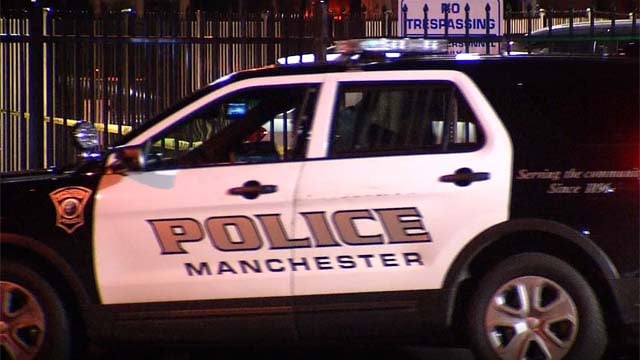 (WFSB file photo)
MANCHESTER, CT (AP) -
Connecticut police say a man forged thousands of dollars in checks he stole from a hospitalized woman to fund his crack cocaine addiction.
Police say 30-year-old Michael Falzone told officers he understood what he did was wrong and let his addiction get to him before his arrest on Jan. 5.
Police started investigating the Manchester man after the woman's relatives reported a checkbook and cell phone were missing from her apartment in June 2017.
The woman had suffered a stroke and was hospitalized two months earlier.
Authorities said Falzone wrote checks to himself totaling nearly $6,000.
Falzone is detained on $25,000 bail and faces multiple charges including larceny, forgery and identity theft. It's not clear if he has a lawyer who could respond to the allegations.
Copyright 2018 The Associated Press. All rights reserved. This material may not be published, broadcast, rewritten or redistributed.