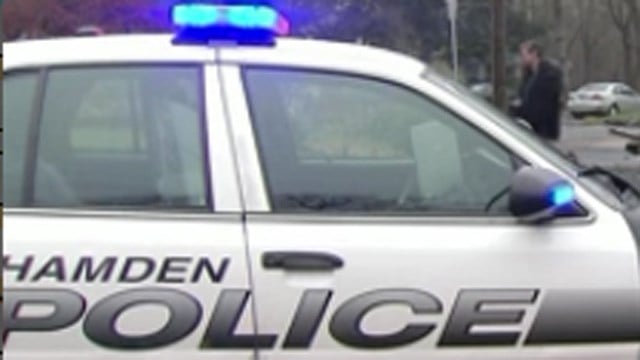 The Hamden Police Department responded to a report of a robbery in the Warner Street area around 5:00 p.m. on January 12th.  (WFSB)
HAMDEN, CT (WFSB) -
The Hamden Police Department responded to a report of a robbery in the Warner Street area around 5:00 p.m. on January 12th.
Officials said an investigation revealed that the victim was observed making a purchase with a "one-hundred dollar bill" at a local service station.
He was then approached by an individual who asked him if he wanted to purchase marijuana, to which the victim agreed, and entered a car which contained four passengers.
Police said the victim was driven to Warner Street where he was "pistol whipped" and his wallet was stolen. The victim tried to escape by "jumping out of the moving car" but suffered a broken ankle and was transported to Yale-New Haven Hospital for further treatment.
The four individuals in the car were described as male in there late teens to early 20's.
Anyone with information is asked to contact Detective Joseph Liguori of the Hamden Police Department Detective Division at (203) 230-4040.
Copyright 2017 WFSB (Meredith Corporation). All rights reserved.