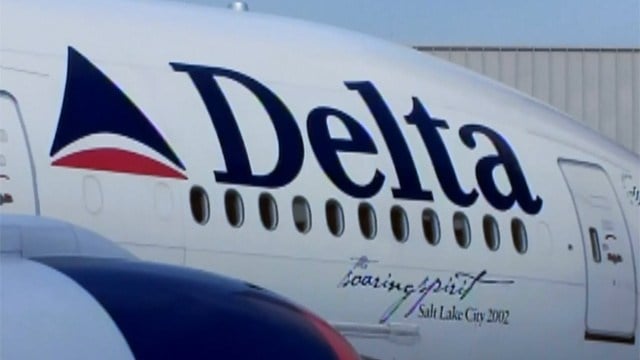 (CBS photo)
WINDSOR LOCKS, CT (WFSB) -
A flight to Atlanta was delayed on Monday after the plane hit a fuel truck.
Officials from Delta said Flight 1690 was backing out of the gate when it hit the truck.
The plane went back to the gate and everyone got off the aircraft.
Officials said there was no serious damage to the plane.
Delta crews were working to get passengers on another flight.
Copyright 2018 WFSB (Meredith Corporation). All rights reserved.