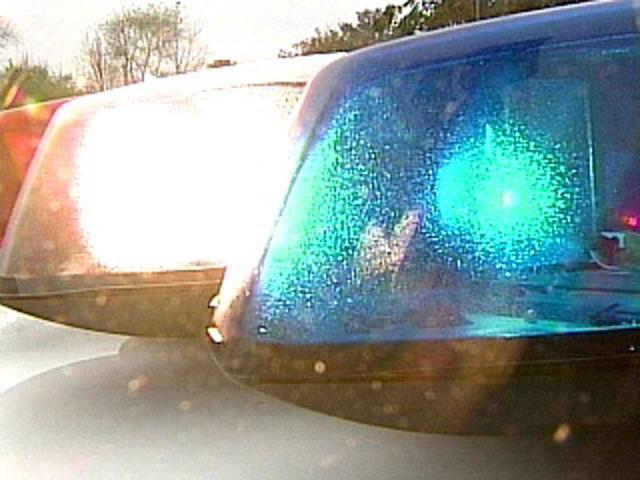 MONTVILLE, CT (WFSB) -
A 17-year-old boy was arrested in connection with a home invasion in the Uncasville section of Montville this weekend.
Officers were called to a report of a disturbance on Pequot Road around 9 p.m. where a neighbor told police that a person was heard threatening to stab someone.
During their investigation, police said an unidentified 17-year-old boy entered the home "through an unlocked front door and held a knife to the neck area of the occupant."
Police said at that time a struggle ensued. The 17-year-old boy took $15 off a television stand and fled from the home.
Police said the occupant and the 17-year-old boy "were known to each other."
The suspect turned himself into Connecticut State Police on Tuesday. He was charged with home invasion, first-degree burglary, second-degree threatening, third-degree assault, reckless endangerment, sixth-degree larceny, disorderly conduct, and carrying a dangerous weapon.
The suspect is expected to appear in Middletown Superior Court.
Copyright 2018 WFSB (Meredith Corporation). All rights reserved.