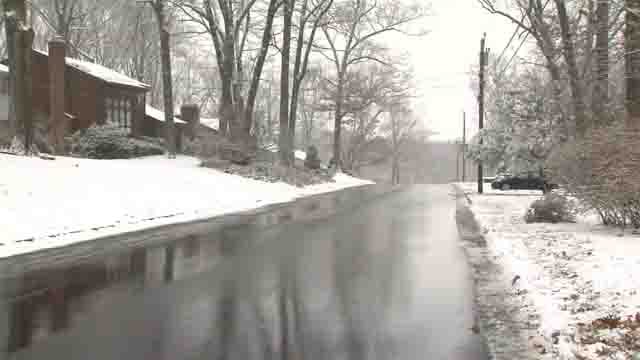 More and more coyotes are being spotted in South Windsor (WFSB)
SOUTH WINDSOR, CT (WFSB) -
A large number of coyote sightings are being spotted in one Connecticut town.
Three dogs were taken in South Windsor, and some residents are now scared to walk their dogs or stay outside for a longer period of time.
South Windsor animal control says the heaviest activity is being reported in the area of Ellington Road through Foster Street.
Coyotes are intelligent and bold, but aggressive behavior toward people is rare.
The coyotes are around all day but they're most active during dusk and dawn.
South Windsor animal control says there are ways to stay safe:
Dogs, big or small, shouldn't be left outside unattended
Cats should be brought in at night
Eliminate any food sources, like compost piles, pet food and table scraps
Make sure to secure your trash cans
If you see a coyote, make sure you're at a safe distance and make loud noises to frighten the animals, like shouting, waving your arms and throwing sticks.
If you see an aggressive coyote, you can call your local animal control.
Copyright 2018 WFSB (Meredith Corporation). All rights reserved.