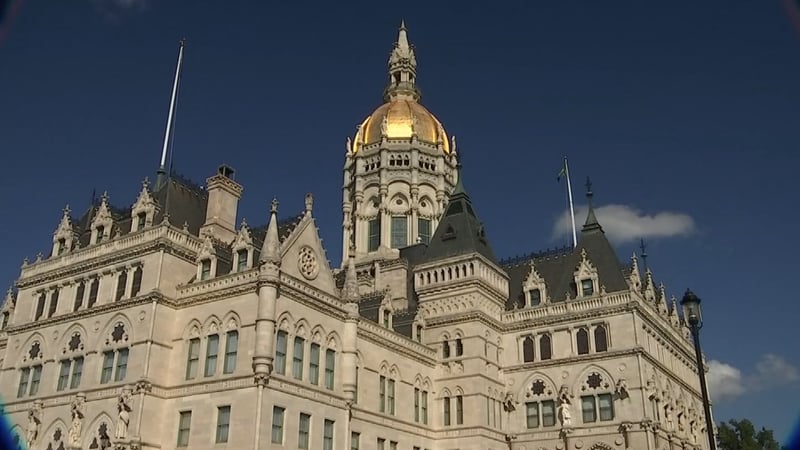 (WFSB file)
HARTFORD, CT (AP) -
Leaders of a new state panel say they're optimistic the General Assembly will seriously consider their recommendations for making Connecticut a more competitive and financially stable state.
Jim Smith and Robert Patricelli, co-chairmen of the Commission on Fiscal Stability and Economic Growth, say they think lawmakers now realize the state's fiscal woes have reached a crisis level and they need help from the business community.
Smith is a retired bank president and Patricelli is a former insurance executive and entrepreneur.
The commission, created by the legislature, has until March 1 to present its recommendations to the General Assembly for consideration this session, which begins next month. Lawmakers are required to take some action.
The group, comprised of mostly business leaders, is examining issues such as unfunded pension liabilities and transportation.
Copyright 2018 The Associated Press. All rights reserved. This material may not be published, broadcast, rewritten or redistributed.