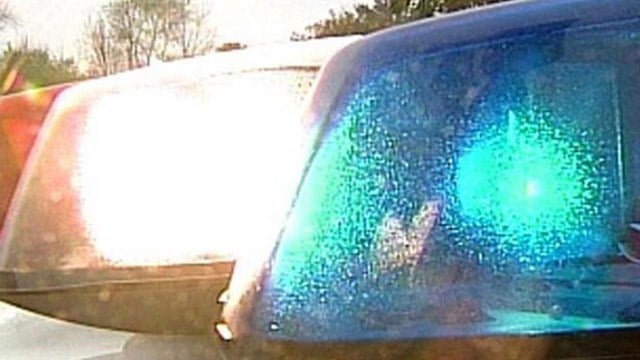 (WFSB)
BROOKLYN, CT (WFSB) -
A Connecticut State Trooper has been placed on administrative duties following a recent arrest.
Police said they were called to Riverwalk Drive in Brooklyn early in the morning on New Year's Day.
That's where they reportedly found a car playing loud music.
Allegedly inside the car was 47-year-old Patrick Dragon, of Danielson.
Police said he was asleep behind the wheel of the car, with the engine running.
Dragon failed a field sobriety test at the scene and was taken into custody.
He was charged with operating under the influence.
Copyright 2018 WFSB (Meredith Corporation). All rights reserved.