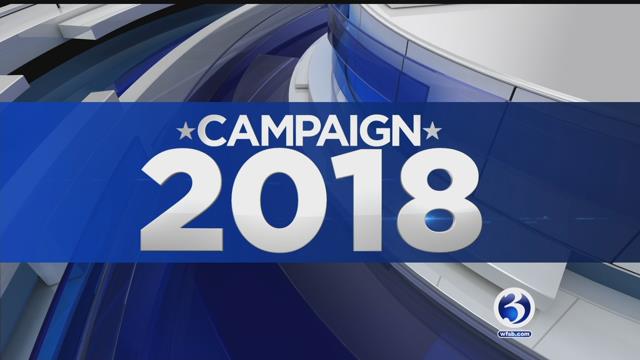 HARTFORD, CT (AP) -
Candidates and potential candidates in Connecticut's crowded 2018 field for governor are looking to stand apart from the pack.
Many point to their career experiences, whether it has been in politics or business. Others tout their ability to attract support from unaffiliated voters or to quickly raise enough money to qualify for public campaign financing.
Some have offered up headline-making proposals. Republican Mayor Mark Boughton of Danbury, for example, wants to scrap the personal income tax over the next decade.
Some are also using the current president and governor as political foils, as the May party conventions near.
Quinnipiac University political science professor Scott McClean says he wouldn't write off any of the approximately two dozen candidates or potential candidates, especially because so many are unknown to voters.
Copyright 2018 The Associated Press. All rights reserved. This material may not be published, broadcast, rewritten or redistributed.