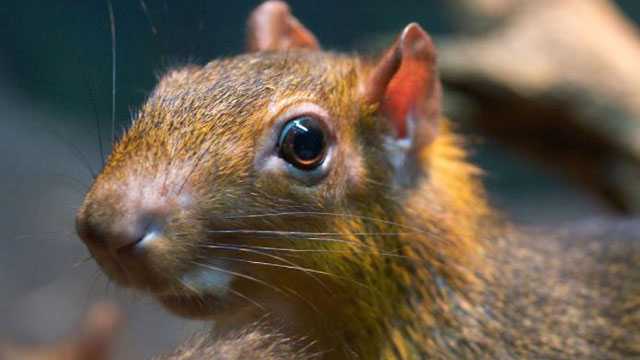 A child was bitten by a small rodent at the Beardsley Zoo. (Beardsley Zoo website)
BRIDGEPORT, CT (WFSB) -
A child was bitten by a small rodent at the Beardsley Zoo in Bridgeport on Sunday afternoon, a spokesperson said.
The unidentified child stuck her finger in between plexiglass panels and was bit on the finger by a red-rumped agouti.
Lisa Clair, the spokesperson for the Beardsley Zoo, said the child was treated for minor injuries at the hospital.
Clair said the exhibit will be fixed to ensure the incident doesn't happen again.
Copyright 2018 WFSB (Meredith Corporation). All rights reserved.