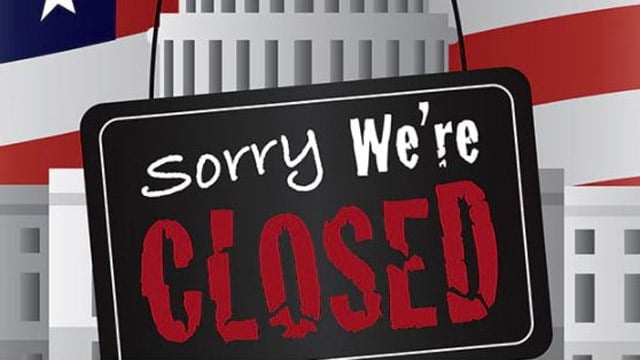 (WalletHub.com)
WASHINGTON (WFSB) -
For the 19th time in history, the federal government shut down.
As blame continues to be thrust from one political side to the other, the personal finance website WalletHub.com conducted a list of the states that are the most affected by the shutdown.
WalletHub said it looked at all 50 states and the District of Columbia.
It considered each state's share of federal jobs and contracts to the percentage of children covered by the Children's Health Insurance Program, or CHIP.
Connecticut fell toward the middle of the pack at 31st.
The District of Columbia, Maryland and Virginia rounded out the top three most affected states. See the rest of the top 10 here.
Indiana, Michigan and Minnesota were the least affected.
See the complete results of the study on WalletHub's website here.
Copyright 2018 WFSB (Meredith Corporation). All rights reserved.