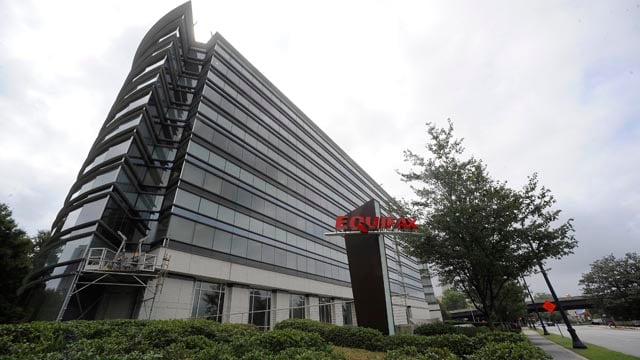 Equifax (AP Photo/Mike Stewart, File)
HARTFORD, CT (WFSB) -
A new survey has figured out which company is the best, at being the worst.
Financial website 24/7 Wallstreet took a look at consumer surveys, ranking customer service, financial performance, and how happy workers are.
The most disliked company in the country is Equifax, according to the study.
Last year, Equifax became the target of one of the largest data breaches of all time, exposing the information of 145 million Americans.
Fox Entertainment and the NFL round out the top three.
See the full list here.
Copyright 2018 WFSB (Meredith Corporation). All rights reserved.