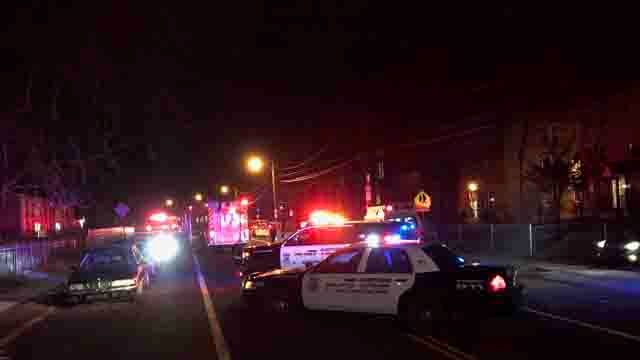 Two women have died following a Hartford hit and run last week (WFSB)
HARTFORD, CT (WFSB) -
The second victim in a Hartford hit-and-run has died, according to police and family members.
Catalina Melendez, 23, died following a hit and run that happened just over a week ago. She had been in critical condition but passed away on Tuesday evening.
Last Tuesday night, Melendez and her cousin 24-year-old Tina Fontanez were coming home after a night of roller skating when they were run over on Vine Street.
The victims were leaving a cab and crossing the street when they were struck, according to police.
Fontanez was brought to the hospital that night where she died.
On Wednesday last week, police identified a passenger in the suspect's vehicle as Lorenzo Ivery, 25, of Hartford. He's accused of reporting the vehicle involved in the hit-and-run as being stolen.
The suspect, however, has not been caught.
Police said "detectives have made additional progress in locating the operator of the vehicle. An arrest is imminent as they work closely with the CT State's Attorney's Office in Hartford."
Copyright 2018 WFSB (Meredith Corporation). All rights reserved.