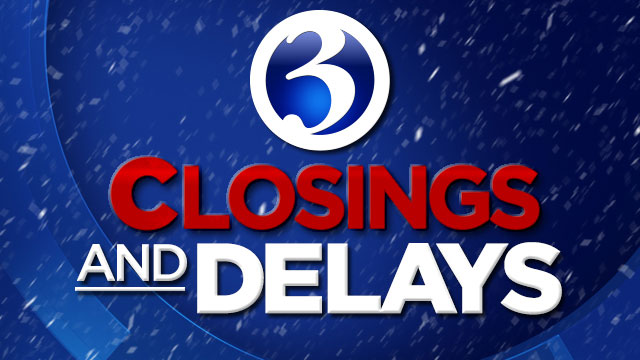 TOLLAND, CT (WFSB) -
Two school districts in northern Connecticut are on a delay on Wednesday morning due to the icy road conditions.
Classes will be starting a little later than normal in Tolland and Thompson.
Officials told Eyewitness News that Tolland schools are on a two hour delay.
Meanwhile Thompson schools are on a one hour delay. According to superintendent Melinda Smith, the delay will allow town trucks to sand the roads.
Meanwhile extra crews are putting down sand and salt on the roads in Norwich.
Police are warning drivers to take it easy on the roads due to the icy conditions on the roads.
For a full list of delays click here.
Copyright 2018 WFSB (Meredith Corporation). All rights reserved.