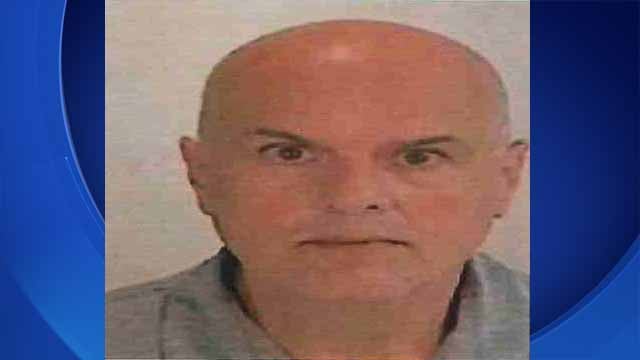 Gerard Dube (Connecticut State Police)
NEW LONDON, CT (AP) -
A Massachusetts truck driver who caused a crash that killed a 26-year-old man and two children on a Connecticut highway has been sentenced to six months in prison.
Gerard Dube, of Swansea, Massachusetts, was sentenced Tuesday after pleading guilty in November to three counts of negligent homicide with a motor vehicle.
Prosecutors say the 62-year-old Dube was driving a tractor-trailer when he rear-ended a car slowing for congestion caused by a prior accident on Interstate 95 in Waterford in October 2014.
The crash killed 26-year-old Darin Robinson, 3-year-old boy Dacari and 9-year-old girl Sanaa. The children's mother and Robinson's fiancee, Baughnita Leary, was badly injured.
Leary hugged and said she forgives Dube in court.
Police say Dube was not impaired by alcohol or drugs and not distracted.
Copyright 2018 The Associated Press. All rights reserved. This material may not be published, broadcast, rewritten or redistributed.