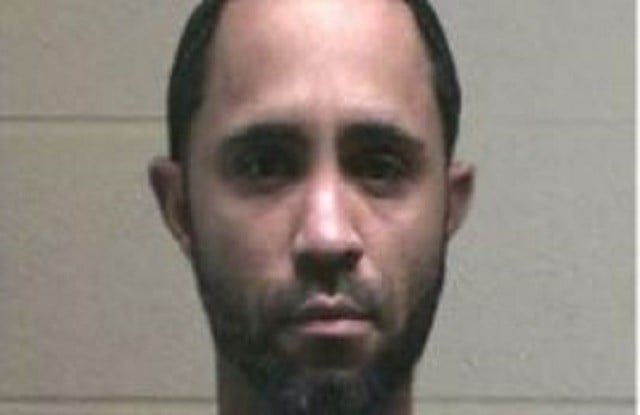 Police seek suspect in daylight shooting in Waterbury (Waterbury Police Department)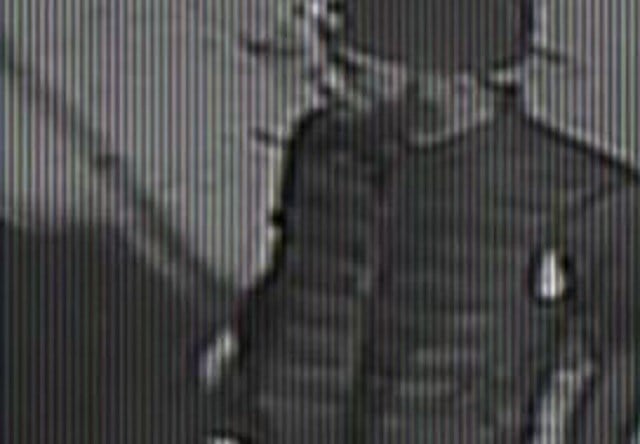 Police seek suspect in daylight shooting in Waterbury (Waterbury Police Department)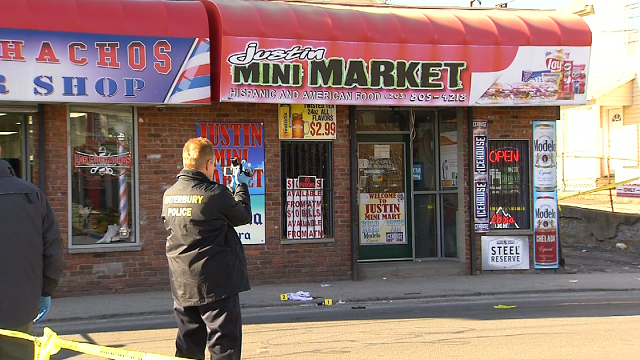 (WFSB)
WATERBURY, CT (WFSB) -
Police are searching a suspect in connection with a shooting in Waterbury on Friday.
Police said the shooting took place in the area of Cherry Street at around 2 p.m.
The suspect may be 39-year-old Raul Delgado, who police describe as a 5'5" man weighing about 115lbs wearing a puffy navy blue vest, blue jeans, black sneakers, and a baseball hat.
Police said Delgado may be driving a tan 2007 Nissan Murano with a CT plate that reads AM-18179.
Police are urging caution around Delgado who may be in possession of a handgun used in the crime.
Those with information on the shooting or Delgado's whereabouts are urged to contact the Waterbury Police Department Detective Bureau 203-574-6941, or Crime Stoppers 203-755-1234.
Copyright 2018 WFSB (Meredith Corporation). All rights reserved.