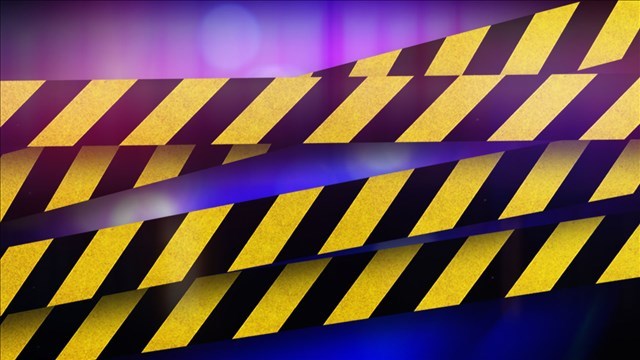 (MGN photo)
GUILFORD, CT (WFSB) -
Emergency repair work forced police to close a road in Guilford on Monday morning.
They said they closed Durham Road, also known as Route 77, between Prospect Hill Road and Hubbard Road around 6:30 a.m.
Police said the area is just north of their station and the Interstate 95 exit 58 ramps.
Alternate rounds are available through Long Hill Road or Little Meadow Road.
Police and the power company expect the road to be closed for most of Monday.
They advised drivers to budget in extra travel time.
The repairs may also cause intermittent power outages throughout the day.
There's no word on the reason for the repairs.
For real-time traffic updates, check the Channel 3 traffic map here.
Copyright 2018 WFSB (Meredith Corporation). All rights reserved.