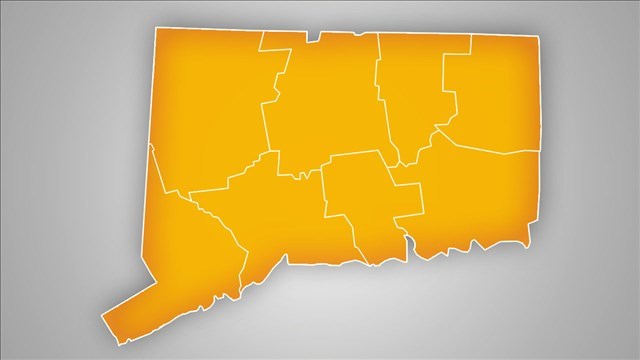 (MGN)
Weston, CT (WFSB) -
Connecticut ranks as one of the safest states in the nation.
The National Council for home Safety and Security, along with the website alarms.org, released a list of "the safest cities in Connecticut 2018."
It ranked the cities in terms of population, reports of violent crimes and property crimes, as released by the FBI in its Uniform Crime Report.
Weston came out on top with a population of 10,425, zero reports of violent crimes and 15 reported property crimes.
Rounding out the top three were Ridgefield and Newtown.
Check out the entire top 10 list here.
For more on the study itself, head to alarms.org here.
Copyright 2018 WFSB (Meredith Corporation). All rights reserved.