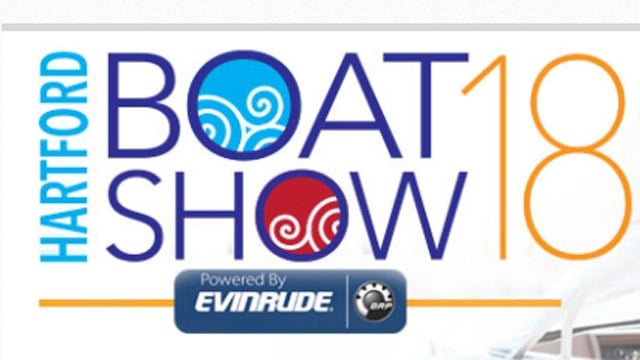 (hartfordboatshow.com)
HARTFORD, CT (WFSB) -
A boat show has set sail at the Connecticut Convention Center in Hartford.
The 49th Annual Hartford Boat Show got underway on Thursday and runs through Sunday.
It features fishing personalities, new show sections and more than 400 boats.
"The Hartford Boat Show has always been representative of the variety of recreational boating opportunities there are for all ages across our state, and it is also a great time for boating enthusiasts to connect with the business side of our industry," said Kathleen Burns, executive director of the Connecticut Marine Trades Association.
The show runs until 8 p.m. on Friday, from 10 a.m. to 8 p.m. on Saturday and 10 a.m. to 5 p.m. on Sunday.
For more information, head to hartfordboatshow.com.
Copyright 2018 WFSB (Meredith Corporation). All rights reserved.