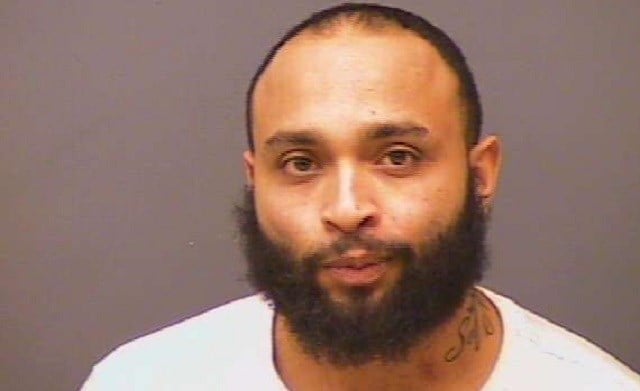 Norwich Police Department
NORWICH, CT (WFSB) -
Norwich police arrested a suspect involved in the packaging and selling of heroin and crack cocaine on Sunday.
Police said after a several month long investigation, they executed a search and seizure warrant at 564 Laurel Hill Road, and arrested 25-year-old Luis Alberto Marrero.
Police seized over $1900 in cash, approximately 6 grams of crack cocaine and 2 grams of heroin. In addition, detectives and agents said they seized packaging materials and cutting agents at Marrero's residence.
Marrero was charged with several counts of drug possession, operating a drug factory, and interfering with a police officer.
Marrero is held on on a $50,000 bond and will be arraigned in Norwich Superior Court on February 22nd.
Copyright 2018 WFSB (Meredith Corporation). All rights reserved.