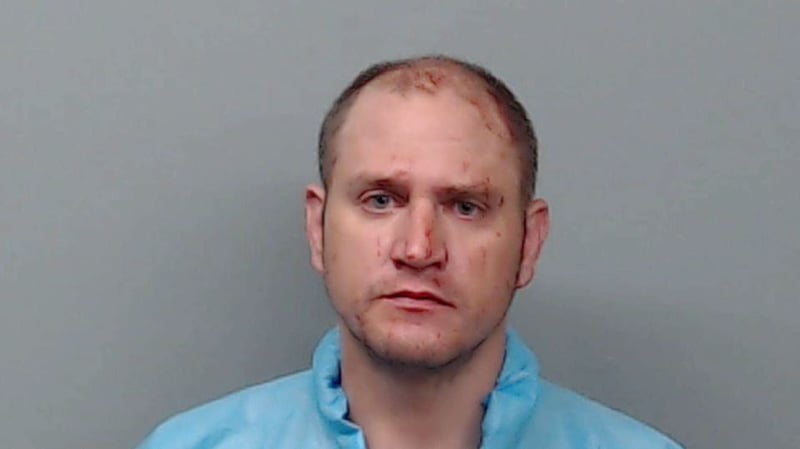 Christopher Rich is accused of stabbing his parents inside a home in Granby, according to police. (Granby police)
GRANBY, CT (WFSB) -
A man accused of stabbing his parents on Monday is scheduled to face a judge on Wednesday.
Christopher Rich, 40, faces two counts each of attempted murder and first-degree assault.
Rich was supposed to be in court on Tuesday but remained in the hospital.
According to police, Rich stabbed his mother and father in their home on Laurel Drive just after 3 a.m. on Monday.
In 911 calls released on Tuesday, Rich's mother was heard gasping and frantically telling a dispatcher that her son was responsible and "going nuts."
Rich himself was taken into custody without incident outside of the home.
Both of Rich's parents were transported to Hartford Hospital in stable condition.
Rich's father told Channel 3 on Tuesday that he's "physically ok."
Copyright 2018 WFSB (Meredith Corporation). All rights reserved.