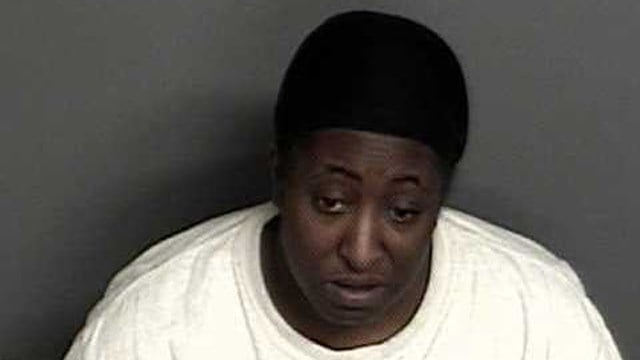 Shareen Tanna is accused of kidnapping her children in Pittsfield, MA. She was caught in Danbury by state police. (State police)
DANBURY, CT (WFSB) -
A woman who took her children and threatened to harm them and herself was arrested at a convenience store in Danbury.
According to state police, the search for 40-year-old Shareen Tanna began in Pittsfield MA.
Connecticut State Police said they received a "be on the lookout" message about a 2003 Chevy Trailblazer from Pittsfield that was occupied by Tanna, her three children and possibly two other people.
Troopers said Tanna had taken her children in "custodial interference" and had threatened to harm them and herself in the process.
She was believed to be headed to Rochester, NY, where she is from, by way of Interstate 84 west.
Troopers found Tanna at an Alltown convenience store in Danbury.
She was taken into custody and held on an extraditable warrant from Pittsfield for kidnapping a minor by a relative.
No one was hurt.
Tanna was charged by Connecticut State Police with fugitive from justice.
Her bond was set at $100,000 and she was given a court date of Wednesday.
Copyright 2018 WFSB (Meredith Corporation). All rights reserved.