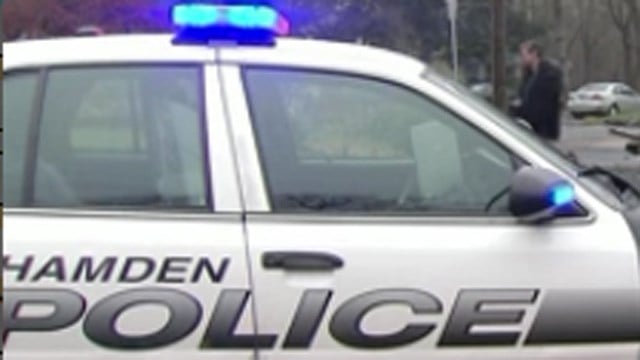 (WFSB file photo)
HAMDEN, CT (WFSB) -
"Pixie" the cat was in a precarious situation.
The Persian feline had her tail stuck in an electrical recliner last Tuesday, according to Hamden police.
Animal control officers said they responded to a home on Vantage Road.
When they arrived, they said they found that Pixie's tail was caught between a motor and a crossbar in the recliner. Another part of the tail was entangled around a threaded rod.
One officer was able to remove the motor from the crossbar, but only a portion of the tail was freed.
Two other animal control officers were called and helped remove the entire rod from the chair's frame, police said.
Once the rod was removed, Pixie was rushed to Central Veterinary Hospital where the staff worked on her for two hours to save her life.
Hamden police reported on Wednesday that Pixie will recover.
Copyright 2018 WFSB (Meredith Corporation). All rights reserved.