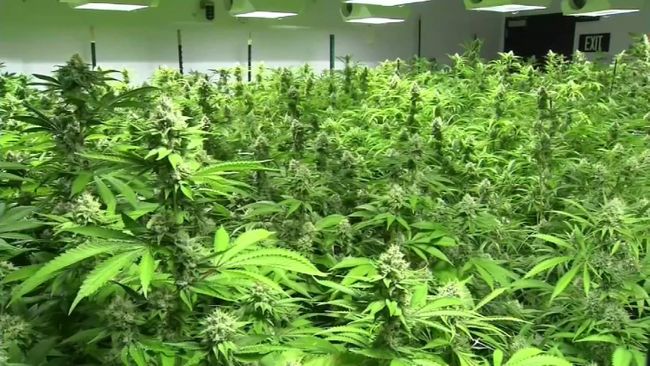 HARTFORD, CT (WFSB) -
Those against legalizing marijuana for retail sales will be speaking out in Hartford this morning.
The news conference comes on the heels of some Democrats proposing new legislation to allow recreational pot here in our state.
The legislation has been brought up before, and Thursday opponents of the idea will be sharing why they think recreational marijuana could have an adverse effect here in Connecticut.
The Connecticut chapter of "Smart Approaches to Marijuana" will be hosting the news conference at the Legislative Office Building in Hartford in an effort to create awareness on the SAM report, "projected costs of marijuana legalization in Connecticut."
A spokesperson for the chapter said the report shows taxpayers and businesses will bear the financial burden of legalized marijuana.
This spokesperson also said the latest research demonstrates how destructive pot can be to the developing adolescent brain.
However, Connecticut lawmakers are once again pushing for recreational marijuana, saying recreational pot could bring millions of dollars in taxes.
So far, 29 states have medical marijuana, 16 have recreational marijuana, and nine states allow both.
The news conference will be held at 10 a.m.
Copyright 2018 WFSB (Meredith Corporation). All rights reserved.