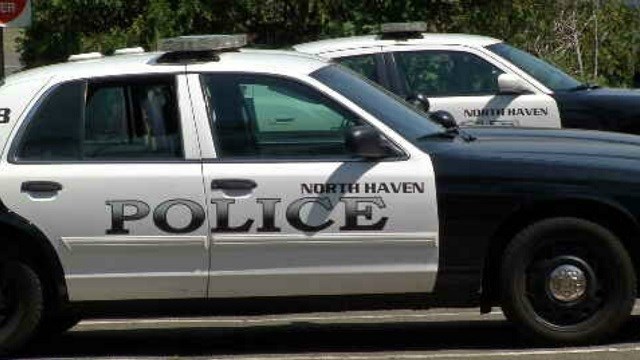 North Haven police (WFSB file photo)
NORTH HAVEN, CT (WFSB) -
North Haven police are alerting residents to a phone scam that has victims worried about their children.
Police said a person has been calling parents, saying their child has been involved in a car accident.
The caller has been saying that the child tried calling the police, "but the driver of the other car is wanted for murder, so he took the child and wants to kill him/her."
Police said the caller is claiming that if you give him money for the damage to the car, the child will be released unharmed.
The caller is telling the victim to go to the bank, and he will direct the victim from there where to bring the money.
"During these calls, you may hear what sounds like your child calling for help in the background. The calls are very realistic, and the suspect is hoping your emotions will cloud your best judgment," police said.
Potential victims have been able to contact their children prior to an exchange of money so far.
Police said if you receive a call like this, take down the phone number and contact police.
Copyright 2018 WFSB (Meredith Corporation). All rights reserved.