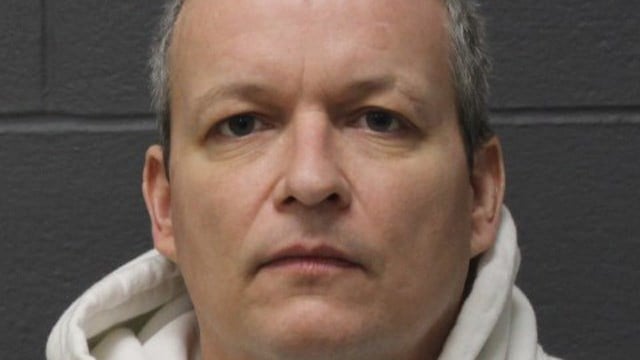 Michael Flaherty is accused of leaving a person he was caring for in the person's own feces for an extended period of time. (Southington police)
SOUTHINGTON, CT (WFSB) -
A man in Southington faces charges after police said he left a person along for extended periods of time soiled in the person's own feces and without food.
Michael Flaherty, 47, was said to be a caretaker for the victim and had power of attorney over the victim.
An arrest warrant was issued, which stemmed from an incident that began in July 2017.
The victim was bedridden and soiled themselves in feces and urine.
Flaherty was charged with third-degree abuse and cruelty to persons.
He posted a $5,000 bond and is scheduled to face a judge on Feb. 26.
Copyright 2018 WFSB (Meredith Corporation). All rights reserved.