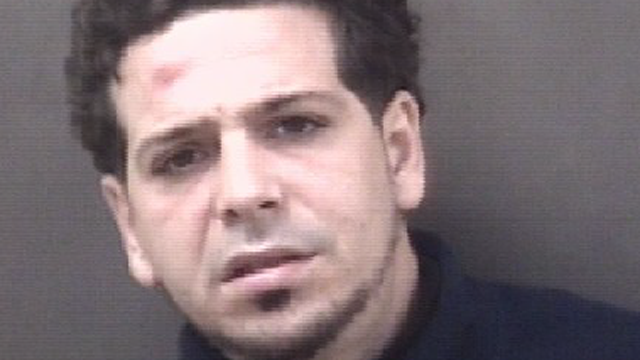 Anthony Dagostino is accused of promising to sell a woman's car at an auction, but just taking the vehicle, according to East Haven police. (East Haven police)
EAST HAVEN, CT (WFSB) -
A man from East Haven is accused of conning a woman out of a car and other crimes.
According to police, Anthony Dagostino, 31, told a woman he would sell her vehicle at an auction and give her the money he made.
However, he took the vehicle and never contacted the woman again, police said.
Dagostino was charged with third-degree larceny when he was arrested on Friday.
He also had a warrant out for his arrested for failing to appear in court back in June, which stemmed violation of protective order arrest.
He was also charged with failure to appear.
Copyright 2018 WFSB (Meredith Corporation). All rights reserved.