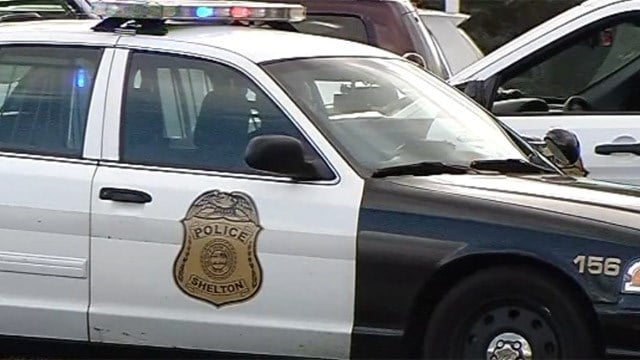 (WFSB file photo)
SHELTON, CT (WFSB) -
Police in Shelton have arrested a 14-year-old accused of vandalizing a local Catholic school.
Earlier this month, police received a complaint about a break-in at the Holy Trinity Catholic School on Shelton Avenue.
When police responded, they found several lockers, desks, and classroom walls spray painted with sexual references and depictions.
Police said the vandalism was so extensive that school had to be canceled for the day, and the damages were estimated in excess of $4,000.
The teen was identified as the suspect and charged with third-degree burglary, second-degree criminal trespass, and first-degree criminal mischief.
Copyright 2018 WFSB (Meredith Corporation). All rights reserved.