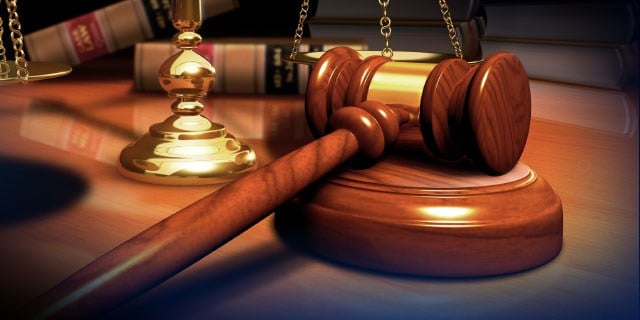 (WFSB photo)
HARTFORD, CT (AP) -
A reputed Connecticut mobster who federal authorities believe is the last surviving person of interest in the largest art heist in history has been found competent to proceed to sentencing in an unrelated weapons case.
Eighty-one-year-old Robert Gentile is now scheduled to be sentenced Feb. 27 in federal court in Hartford.
Prosecutors have said they believe the Manchester resident has information about the still-unsolved 1990 heist at the Isabella Stewart Gardner Museum in Boston. Thieves stole an estimated $500 million worth of artwork, including works by Rembrandt and Johannes Vermeer.
Gentile's lawyer, A. Ryan McGuigan, said Tuesday that Gentile was found competent during a recent psychiatric exam. The review was ordered after Gentile said he could not remember pleading guilty in the weapons case at a sentencing hearing in September.
Copyright 2018 The Associated Press. All rights reserved. This material may not be published, broadcast, rewritten or redistributed.