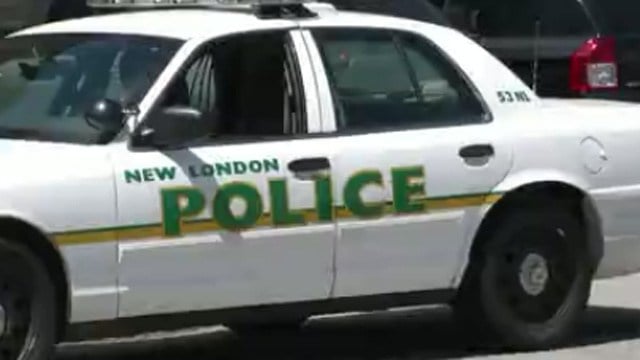 (WFSB file photo)
NEW LONDON, CT (WFSB) -
Police in New London are looking for information about a suspicious man seen in a church on Friday evening.
An evening service was held on Friday at the Trinity Missionary Baptist Church on Blackhall Street.
An unknown man had entered the church and stayed in the back, until he was approached by two church members. The man said "I see you brought back-up" and then left the church on foot.
Police said no weapons were displayed or seen, but it was reported that a "noticeable 'bulge' was observed in the area of the unknown male's back belt line as he left."
The man was described as being white, about 55 to 60 years old, about 6 feet tall and weighed between 150 and 160 pounds. He had short gray hair and a thin mustache and was wearing a brown sweater and was carrying a blue coat.
Anyone with information should contact New London police at 860-447-5269.
Copyright 2018 WFSB (Meredith Corporation). All rights reserved.