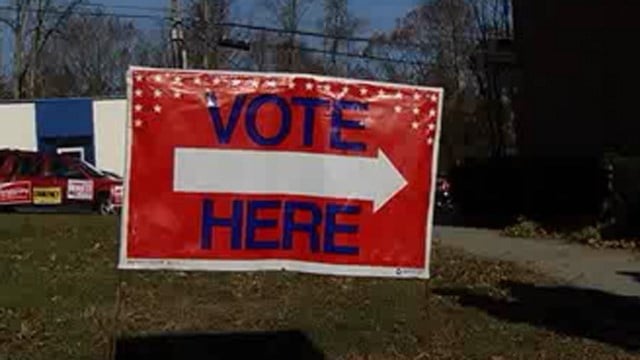 (WFSB file photo)
HARTFORD, CT (WFSB) -
A group is set to announce the result of a poll it says shows that Connecticut supports having the national popular vote decide a presidential election.
The nonpartisan group Making Every Vote Count is set to hold a news conference about the results on Wednesday at 10:30 a.m. in Hartford.
It said the poll was conducted by Andrew Claster, a respected pollster.
The group said Claster and James Glassman, a former Connecticut resident and registered Republican who was a high-ranking official in the State Department under President George W. Bush, will present the findings of the poll to the media at this news briefing and take questions about it.
They will also talk about a push to have Connecticut join the National Popular Vote Interstate Compact in an effort to have the president decided by the national popular vote.
Copyright 2018 WFSB (Meredith Corporation). All rights reserved.