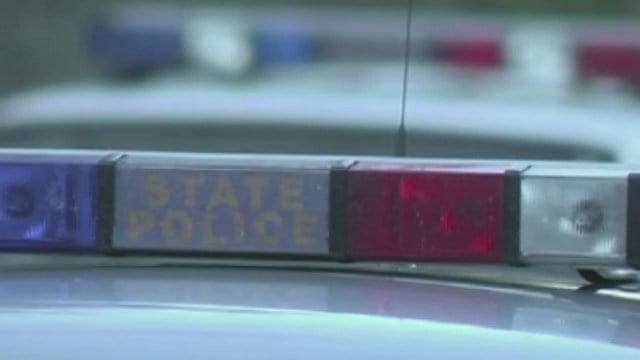 (WFSB)
BURLINGTON, CT (WFSB) -
A 13-year-old turned himself in to state police earlier this week for making a threatening statement at a school in Burlington.
Troopers said the statement was made at Lewis Mills High School several weeks ago.
However, the recent events in Parkland, FL prompted a concerned parent to report it.
State police determined that at no point were there any students or faculty in danger.
They said based on the "alarming comments made," an arrest warrant was applied for and granted.
The juvenile turned himself in with his parents on breach of peace charges.
He's due in juvenile court in New Britain on March 2.
Copyright 2018 WFSB (Meredith Corporation). All rights reserved.