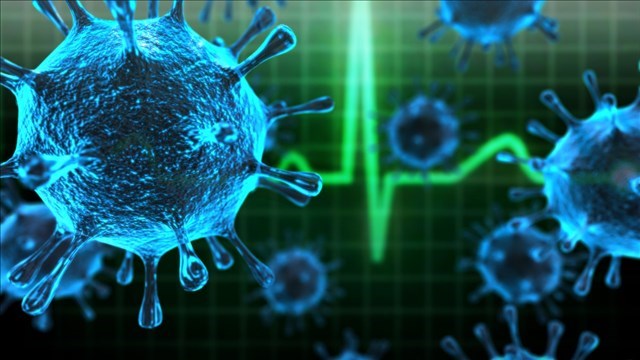 (MGN)
HARTFORD, CT (WFSB) -
Newly released flu statistics revealed on Thursday that deaths from the virus are up to 97 in Connecticut.
The state Department of Public Health said that's 20 more than last week's numbers.
However, it said the season appears to show signs of peaking. It still remains widespread.
Of the 97, 78 were people over the age of 65, 11 were aged 50 to 64, five were 25 to 49, one was 19 to 24 and two were between 5 and 18 years old.
A total of 1,951 patients had to be hospitalized due to the illness.
Most of the reported cases came out of Fairfield County.
The DPH continues to say the the number of deaths and cases if above the range of influenza-associated deaths reported in the last five flu seasons.
It said it's never too late to get a flu shot.
Copyright 2018 WFSB (Meredith Corporation). All rights reserved.