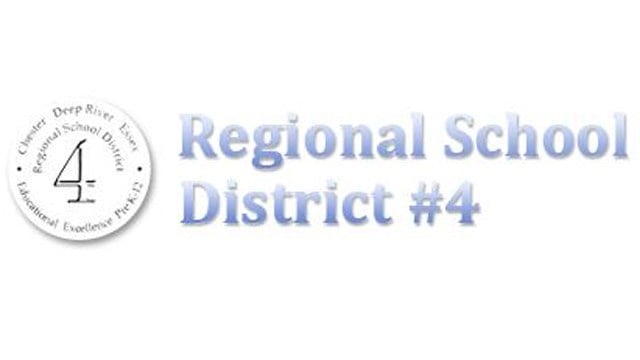 (Regional School District No. 4)
DEEP RIVER, CT (WFSB) -
School officials in Deep River announced a news conference on Friday afternoon to discuss safety concerns after a social media post led to a postponed pep rally.
Dr. Ruth Levy, superintendent of Regional School District No. 4, and a representative from the Connecticut State Police will be on hand at 3:30 p.m.
Stream it here.
Levy said there was a situation involving one of the district's students at Valley Regional High School.
She said she requested the news conference as an opportunity to directly address any concerns. explain protocols and speak to the impact that social media is having on her school community.
Earlier this week, Levy said some students told her they were concerned for their safety after a video was posted over social media by a peer.
School administrators investigated it and took action, Levy said.
However, a pep rally scheduled for Friday afternoon was postponed and will be held another day.
The news conference is happening at the district's central office in Deep River.
Stay with Channel 3 for continuing coverage.
Copyright 2018 WFSB (Meredith Corporation). All rights reserved.