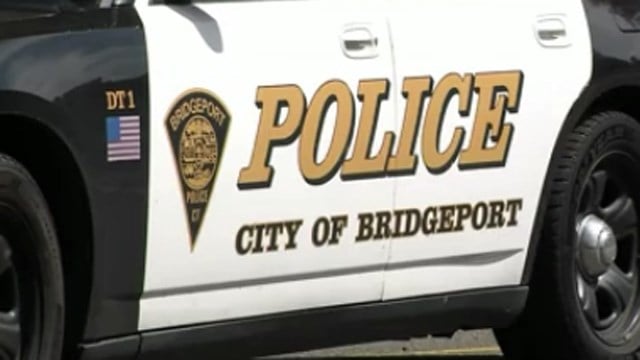 (WFSB file photo)
BRIDGEPORT, CT (WFSB) -
Bridgeport police are investigating the city's fourth homicide Tuesday morning after a man was found shot on Lake Street.
According to police, officers were called the Sunny Side Inn at 145 Lake St. at 11:30 p.m. on Monday.
When they arrived, they found a middle-aged man suffering from at least one gunshot wound.
The man was pronounced dead at the scene.
Detectives are working to confirm his identity.
Anyone with information should contact Bridgeport police at 203-581-5242 or 203-576-TIPS.
Copyright 2018 WFSB (Meredith Corporation). All rights reserved.