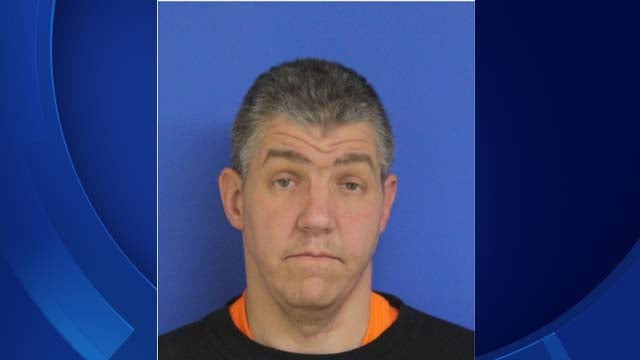 Michael Nettis (East Haven Police)
EAST HAVEN, CT (WFSB) -
An East Haven man faces arson charges after police say he tried to blow up his house with natural gas.
Police were called to Lenox Street Saturday afternoon.
They say 43-year-old Michael Nettis turned on a gas stove to fill the house with natural gas.
They say Nettis then sent messages to his wife, threatening to turn their house "into a bomb."
There was another person inside who smelled the gas, opened windows, and called authorities.
He was charged with first-degree attempted arson, first-degree threatening, first-degree reckless endangerment, and second-degree breach of peace. He's being held on a $300,000 bond.
Copyright 2018 WFSB (Meredith Corporation). All rights reserved.