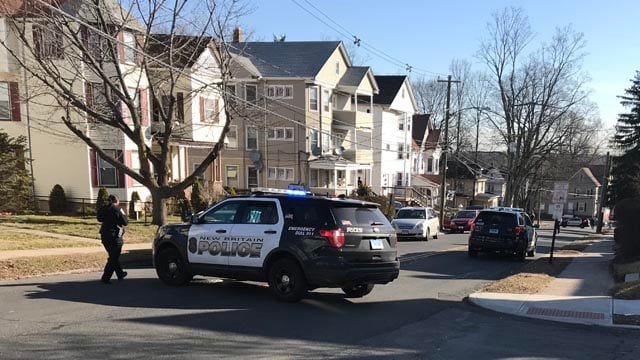 Police are investigating a stabbing on Chestnut and East streets in New Britain. (WFSB)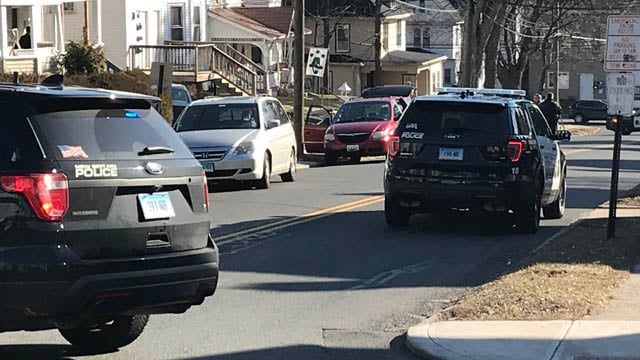 (WFSB)
NEW BRITAIN, CT (WFSB) -
New Britain police are investigating after a teen was stabbed on Wednesday morning.
Police said the incident occurred in the area of Chestnut and East streets around 8:40 a.m.
According to New Britain Police Chief James Wardwell, the 18-year-old male victim suffered non-life threatening injuries and the incident stemmed from a domestic argument involving two family members.
In addition to the 18-year-old, police said they found a 14-year-old boy with a head injury.
There was no active threat to the public.
They said the two teens are related.
The 18-year-old was transported to Hartford Hospital. The juvenile was brought to the Hospital of Central Connecticut for further treatment.
Police said they expect to make an arrest.
A spokesperson for the New Britain Public Schools said they had been in touch with police who said the situation is contained and under control. No schools were put into lockdown during the incident.
Copyright 2018 WFSB (Meredith Corporation). All rights reserved.