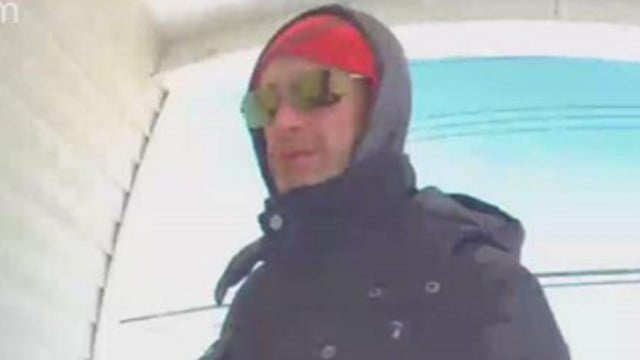 Milford police said they are looking for this suspicious man. (Milford police)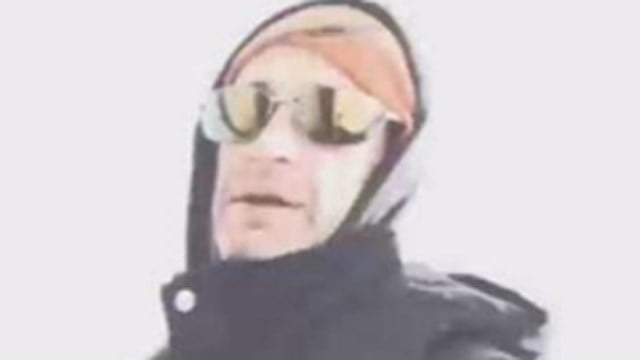 (Milford police)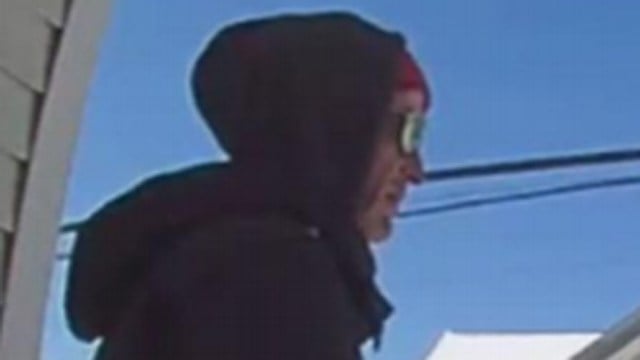 (Milford police)
MILFORD, CT (WFSB) -
Milford police said they're looking for a suspicious man who sought to "shovel" out a specific home and beforehand claimed to have an appointment to clean the air ducts of another.
Police said they were first alerted about the snow shoveling incident on Feb. 18.
They said a man who was "looking to shovel driveways" on Platt Street bypassed several unshoveled driveways to make an attempt to contact a specific home.
Then on Feb. 21, police said they received a complaint that the same man was in the area of Hawley Avenue on Feb. 15. He told a resident that he was there for an appointment to clean air ducts.
The homeowner said there was no such appointment and told that to the man. Afterward, the man sat in a vehicle for about 10 minutes until another person arrived at the home.
Police described the man as driving a white, unmarked van.
He's in his early-to-mid 40s, wore a black winter jacket, a red winter hat and aviator sunglasses.
Anyone with information is asked to contact Milford police at 203-877-1465.
Copyright 2018 WFSB (Meredith Corporation). All rights reserved.