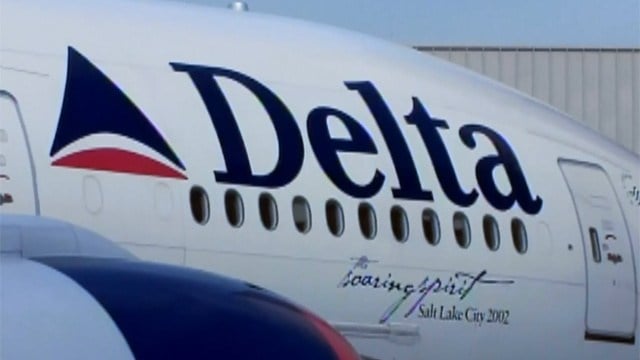 (CBS photo)
HARTFORD, CT (WFSB) -
There are new developments in the fallout over corporations distancing themselves from the National Rifle Association (NRA).
Republicans in Georgia, where Delta Airlines is headquartered, are blocking tax breaks for the airline because it is dropping its discount for NRA members.
That prompted Connecticut Senate Majority Leader Bob Duff to urge Delta to relocate its headquarters to our state, posting on Twitter saying "Here in CT, we'd certainly welcome you and your 33,000 employees to come to CT, we're perfectly positioned between New York and Boston, we have a quality of life that is second to none."
Bradley Airport is without a hub right now and a Delta move to CT would be huge, and completely transform air travel out of our state.
Copyright 2018 WFSB (Meredith Corporation). All rights reserved.