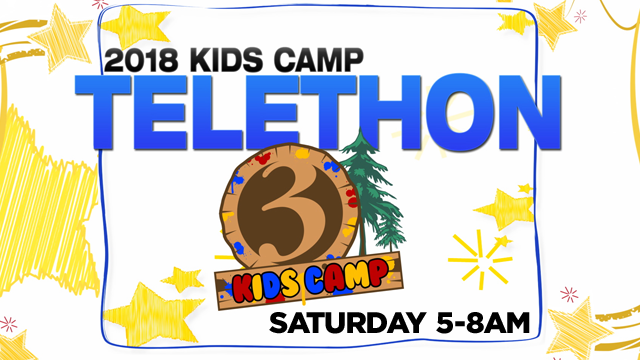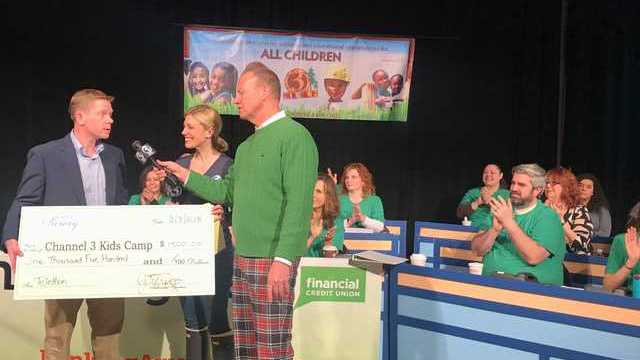 CALL NOW & DONATE: (866) 639-7333 (WFSB)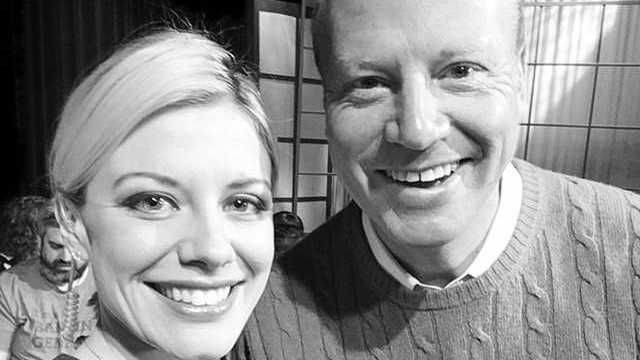 For more information visit https://www.channel3kidscamp.org/telethon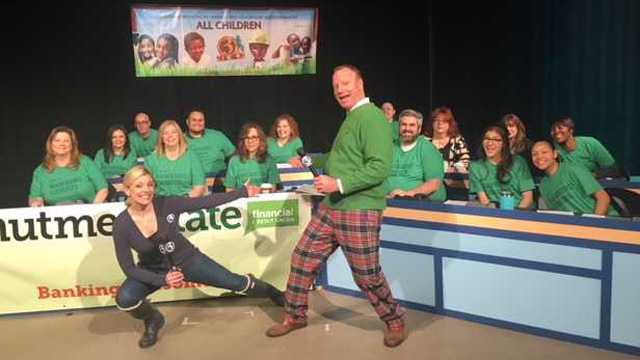 Channel 3 Kids Camp (WFSB)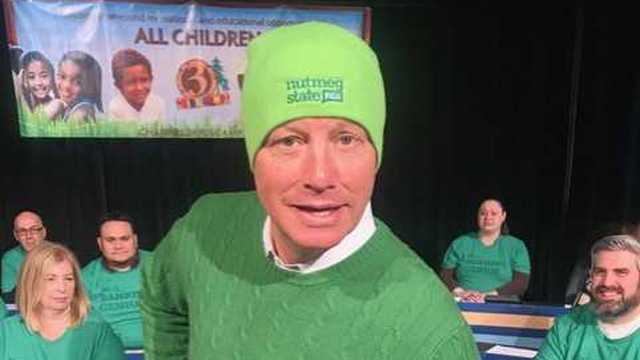 (WFSB)
ROCKY HILL, CT (WFSB) -
The calendar may still say winter, but the Channel 3 Kids Camp is gearing up right now for summer!
A telethon hosted by Scot Haney and traffic reporter Nicole Nalepa on March 3 from 5 a.m. to 8 a.m. helped raise nearly $90,000.
For more than 100 years, the camp in Andover has been giving summer camp chances to children who would otherwise be unable to afford the experience.
To make a donation and to learn more, head to the Channel 3 Kids Camp's website here.
Here is the camp's current wish list:
300- Twin size blankets
300- Plastic protective pillowcases
DeWalt Combo Kit with Drill, Sawzall, Impact wrench and skill saw
2 Utility Carts for kitchen & maintenance
12 x 20 Utility Shed
12 x 12 Utility Shed
12 dozen clipboards
Pool Noodles
Archery Equipment
Fishing Poles
Basketballs
12 - Camping Hammocks
24 - Children's Life Jackets
30 - Heavy-duty outdoor brooms
26-dustpans
26-small garbage containers for living spaces
250 - Pressure treated 2x4x8
20 - Sheets ½-inch plywood
50 - Pressure treated 2x6x8
2- Turning or spading forks
1- Bow rake
1- Long handled cultivator
1- Long handled garden shovel
10 - Trowels
10 - Hand cultivators
2 - Handheld Pruning Shears
2 - Large Pruning Shears
20- Pairs of medium and large gardening gloves
Wheelbarrow
6- Kneeling cushions
20 - Rolls of Landscape Fabric
10- Rolls of black plastic sheeting
4 – 13 gallon step on Trash Cans
Child Size tables and chairs
Outdoor ride on toys for ages 2-5
Rolling Cart for Snack Preparation and Serving
Outdoor solar powered lights for throughout the camp
Copyright 2018 WFSB (Meredith Corporation). All rights reserved.