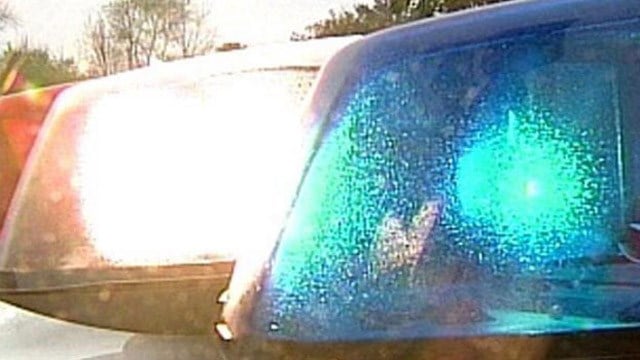 (WFSB)
EASTON, CT (WFSB) -
A bag of cash was stolen as a result of a home invasion in Easton, according to police.
The incident happened at a home on Sunset Road on Wednesday around 11:45 p.m.
Easton police said they received a 911 call from a resident that said he was robbed a knife-point.
The resident told police that a noise was heard in the home and when investigated, a man with a large kitchen knife was seen in the dining room.
The man apparently entered the home through a sliding glass door. He demanded money.
The homeowner turned over a bag with an unknown amount of cash.
The suspect fled to a vehicle and sped away.
Bridgeport, Fairfield and Trumbull police helped conduct a search. However, the suspect was not found.
East police said they feel the incident was isolated; however, they encouraged residents to secure their homes and vehicles.
They are pursuing leads.
Copyright 2018 WFSB (Meredith Corporation). All rights reserved.